Humanitarian Sector Support Services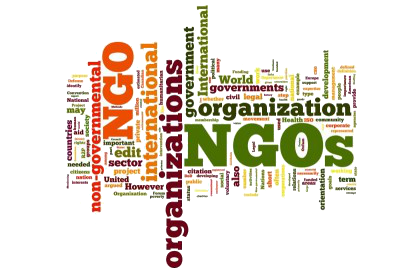 As Buyers Logistics Ltd we believe in service to humanity is service to GOD. At highly subsidized rates we offer the following services to players in the humanitarian services sector.
1.    Supply of seedlings for livelihood projects e.g Macadamia, Hass Avocado, etc
We supply quality seedlings to support livelihood projects in humanitarian sectors and other sectors. Our seedlings are certified by relevant government departments and meet all set standards.
2.    4×4 Motor vehicle Hire Services
Recognizing that Humanitarian players operate in very difficult terrains and that they may not have adequate resources at their disposal in-order to effectively deliver the much needed humanitarian services, we have hire out 4×4 SUVs and hard terrain vehicles at the most affordable rates.
3.    Diplomatic Arrival/Transfer Processing Services
Our diplomatic/ expatriate support services comes in handy to transferring or incoming diplomats/expatriates as we take charge of processing their personal effects through customs and other regulatory authorizes until they are delivered to their doorsteps.