Your supply chain solutions provider
Custom Brokerage Services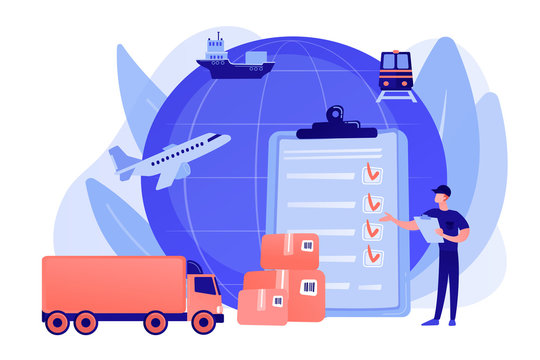 We have extensive knowledge and experience on the various customs practices and requirements locally and across East Africa. This enables us to offer unmatched services in customs and port clearance at various ports of entry and exit.
Freight Forwarding Services
Buyers Logistics Ltd is your logistics partner big enough to deliver freight of any kind, to any place via air, ocean, road or rail faster and more efficient but capable of giving its customers the personal attention they need.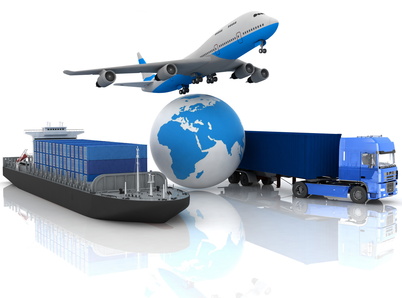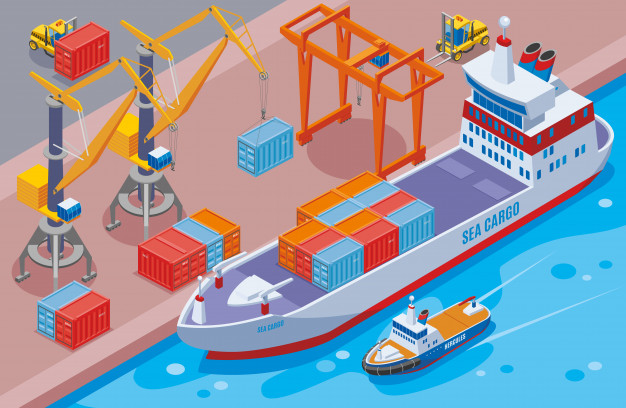 Shipping Containers (Both Cargo Worthly and Non Cargo Worthly

Reefer Containers
40″ HC Containers
40″ LC Containers
20″ Containers

Container Seals
GPS Tracking Devices
Fuel Monitoring Devices and Sensors
Jump Starting Car Kit
Humanitarian Sector Support Services

As Buyers Logistics Ltd we believe in service to
humanity is service to GOD. At highly subsidized rates we offer the following services to players in the humanitarian services sector.
1. Supply of seedlings for livelihood projects e.g Macadamia, Hass Avocado, etc 
2. 4×4 Motor vehicle Hire Services
3.Diplomatic Arrival/Transfer Processing Services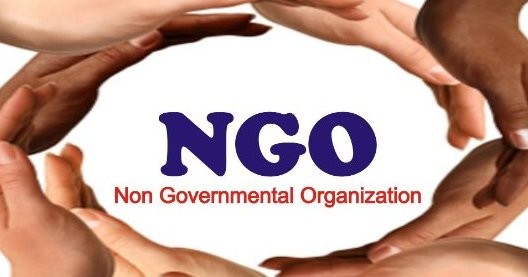 Moving and Relocation Services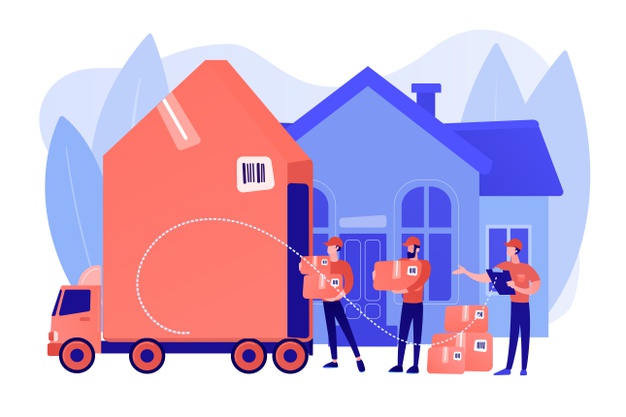 We can relocate your office, residence, factory, heavy machines within Kenya and across border. Your belongings will be handled with utmost professionalism and most imprtantly within a reasonable budget.
Tracking and Fleet Management
We enable you track your vehicles and have direct access to all information about your fleet at all times. Our solutions present an effective offering which suits fleets of varying sizes and types – from trucks to light commercial vehicles, to motorcycles.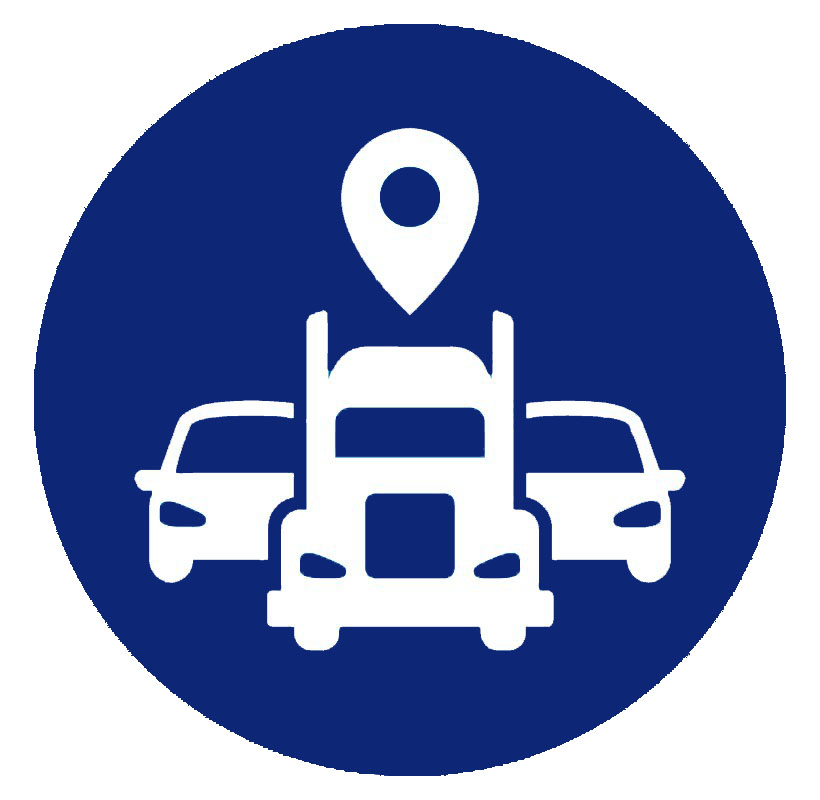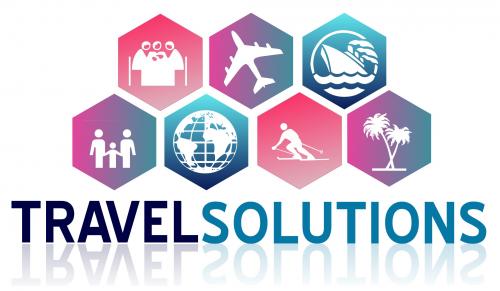 Buyers Logistics Ltd is a fully licenced travel agent for the leading airlines in Kenya.  We will negotiate the most competitive travel package for you including hotel packages.
Supply Chain Consultation
Prequalification of Suppliers
We will prequalify suppliers of all your categories professionally 
Tender Management
We will help you with the complex procurement process including
Preparation of tender documents, tender advertisement, distribution, receiving, evaluation and award.
Research
We will undertake research within supply chain functions and delivers our final reports within set timelines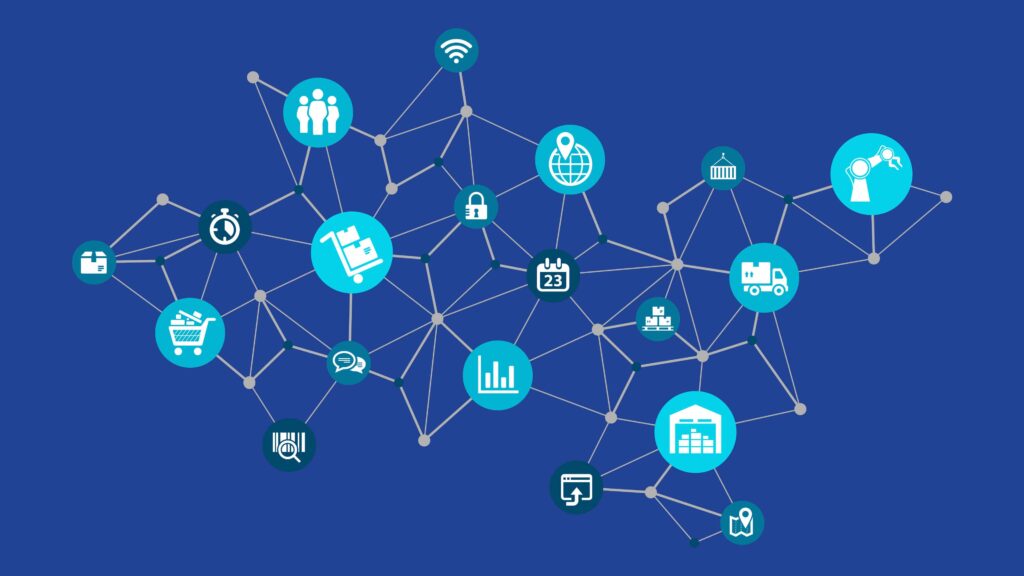 Let us transform your business today