Custom Brokerage Services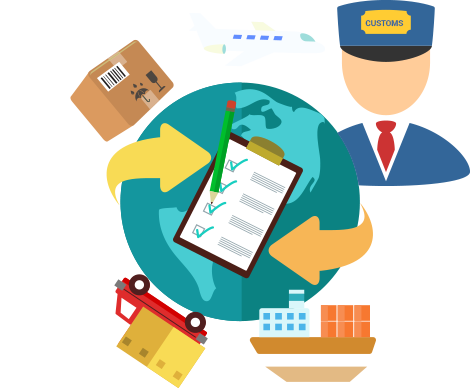 We have extensive knowledge and experience on the various customs practices and requirements locally and across East Africa. This enables us to offer unmatched services in customs and port clearance at various ports of entry and exit.
These include clearance of goods under, home use, Temporally import, Prior release for time sensitive, Transit and transshipment, AOG, bonded goods, etc
We have full understanding and expertise in customs online systems, acquired through years of experience from the piloting stages through to implementation and subsequent upgrades. This stable background enables us to process transactions within the shortest possible timelines and enhance efficiency of service delivery.
Our dedicated Customer Service team continuously updates our clients on clearance progress making it easy for customers to concentrate on their core business without getting involved in the clearance process.
Our efficient customs brokerage service eliminates demurral by expediting and coordinating the logistics process from origin to destination to ensure that each consignment is accompanied with the correct documentation and applicable permits and licenses.